Welcome To CMI Technical Sales, Inc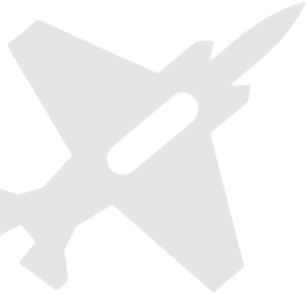 Our goal is to be the preferred sales channel for the "best in class" RF/Microwave Component Manufacturers in the Commercial, Space and Military Markets. We provide aggressive representation while employing a consultive and technical sales approach to the business. We make every effort to help our customers define, design, develop and deploy their assets.
Originally founded as Communications Marketing, Inc. by James Pariseault with a focus on RF through Millimeter wave components. CMI Technical Sales provides increased account coverage and increased technical competency within the MD, VA & DC area.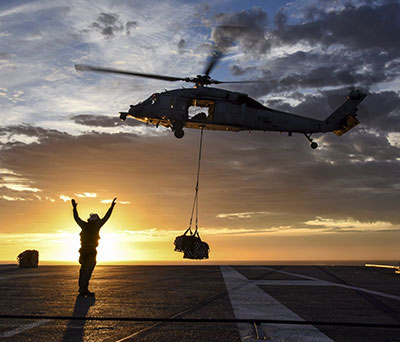 Jim Pariseault has well over 30 years of technical experience.
BS, Roger Williams University

Sales experience 22 years

Applied Engineering Consultants

EESOF, Inc. and Chesapeake Microwave.